Magazine cover by Italian Artist Leonetto Cappiello - one of the pioneers of modern advertising
Here are some of his posters: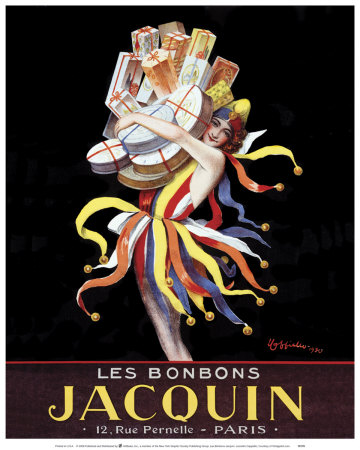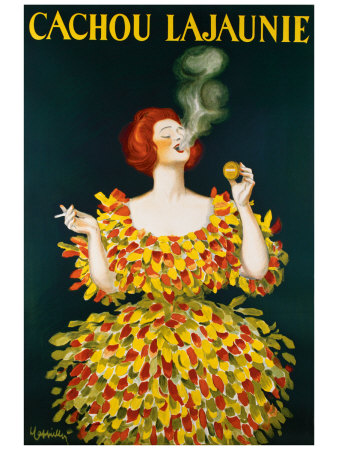 Now enough about Capiello and on with what this post is really about. Today's inspiration is opera. I love opera, specially Italian opera. I love the costumes, the music, the acting, the sutil humor and everything else about it.Yesterday night my husband and I spent a couple of hours listening to our favorite ones, like Rigoletto. It just makes my soul happy! How sad is it that this this video of Pavarotti and Sutherland in Rigoletto only has 27,346 views and Justin Bieber's Baby has 537,230,394? I'm not saying anything bad about Justin Bieber, but it just seems unfair to me that these are the numbers. Anyway, hope you enjoy one of my favorite opera songs (and please disregard the voluptuousness of the singer if at all possible).